RULES & REGULATIONS
No plants, shrubs or mounds will be permitted on these graves. These graves will be maintained by the cemetery on the "Lawn Plan" without cost to the purchaser and/or his heirs.
Monumentation of graves are as follows: SLANT MARKERS on a BASE, SINGLE or DOUBLE MONUMENTS ONLY. No Footstones permitted except for Government Markers.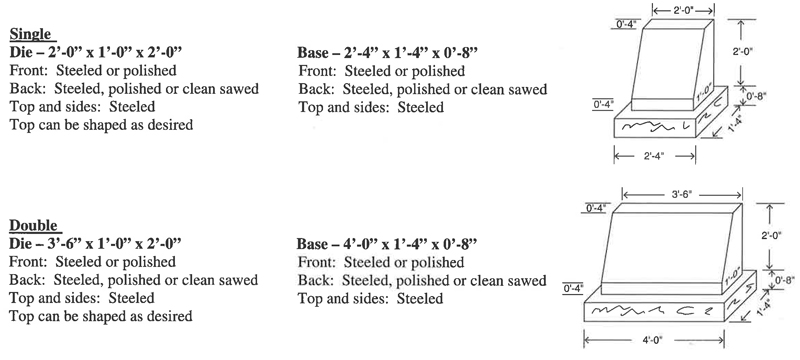 ALL MONUMENTS ARE SUBJECT TO THE RULES AND REGULATIONS OF GARDEN OF MEMORIES CEMETERY.
Click here to view the Rules & Regulations for Garden of Memories Cemetery
Garden of Memories Cemetery GARDEN "A" offers families of all faiths with traditional ground burial. Upright monuments are permitted. For additional information regarding Individual graves availability and Pricing, call us or click the Request Information button below.
Contact us today to schedule a private consultation with our Memorial Counselors.